Costa Rica's food is rich, colorful, and healthy. If you are not used to having heavy dishes from breakfast to lunch and all the way to dinner, you might just find eating in Costa Rica a challenge.
As soon as you wake up, you will find it hard to resist the smell of good local food – especially the famous Costa Rica food called Gallo pinto.
This rice and beans mixture is made even more sumptuous by the addition of vegetables, spices, and accompaniments.
Once you've had your fill, lunch comes creeping in. A plate of Casado is about to land on your table, with slices of chicken, beef, pork, or fish adding heartiness to this full meal. Both the Ticos and tourists around you are having one.
Fast forward to the end of your vacation, we will not be surprised if, one day, you will find yourself craving for that black bean soup you had, the tamale you ordered, or the Gallo pinto served to you at the hotel.
There are many simple Costa Rican food recipes that you can try recreating once you're at home.
Traditional Costa Rican food recipes don't need not be complicated. In fact, if you ate a lot of local food during your stay, you will find the food simple, comforting, and straightforward.
You will also notice how each plate highlights the fruits and vegetables in season, with your plate resembling a harvest basket albeit artfully.
Here are some Costa Rican food recipes we believe you should try to cook at home.
Photo Credit: ofbatteranddough.com
Empanadas with a flaky chili-spiked pastry folded over a rich flavorful filling of chorizo sausage, peppers, onions, garlic, black beans, and potatoes and topped with avocado cream.
Photo Credit: www.fusioncraftiness.com
Salsa Lizano is a Costa Rican condiment popular amongst the locals; you can find a bottle in every restaurant.
This is not your ordinary salsa. It's peppery, slightly sweet, acidic, and is layered with savory flavor.
I have eaten it with eggs, tacos, and steak. Its unique qualities are difficult to describe; you're just going to have to make some for yourselves.
Gallo Pinto Costa Rica Recipes
Why is Gallo pinto called Gallo pinto?
If you translate this Spanish name to English, you will get "spotted rooster."
Does it make sense?
Yes, definitely.
If you get the colorfulness of having spotted characteristics, you will get why this Spanish dish is named like this.
Gallo pinto is one of the traditional Costa Rican food recipes that everyone knows. Simply put, it is the national dish of Costa Rica.
Basically, it is rice and beans that are stir-fried together and are also widely eaten in Nicaragua. This combination is mixed with red bell peppers, cilantro, onions, and Salsa Lizano.
Salsa Lizano, for anyone who is not familiar with it, is a special condiment concocted in Costa Rica in the 1920s.
The sauce is brown in color and is thin enough to be used both in cooking and in eating directly. All Costa Rican eateries and restaurants will have Salsa Lizano on each table.
What do you eat with Gallo pinto?
Authentic food recipes of Costa Rica will tell you to eat it with a fried egg; however, it is not the only way to do so. You can partner this Costa Rican food with goodies such as bacon, bananas, or even cheese.
Photo Credit: whereismyspoon.co
The national dish of Costa Rica, a savory breakfast dish consisting of black beans and rice, topped with fried eggs.
It is a complete meal that will keep you satisfied for hours and hours, really no need for lunch when you had rice, beans, and fried eggs for breakfast.
Photo Credit: thegingeredwhisk.com
I also have a Gallo pinto, haha! Gallo Pinto is an easy and delicious Costa Rica rice and beans breakfast bowl with loads of flavor!
This easy 30-minute skillet meal is a great Costa Rican Rice and Beans Recipe that uses a combination of leftovers and fresh produce to make a lovely meal for any time of the day!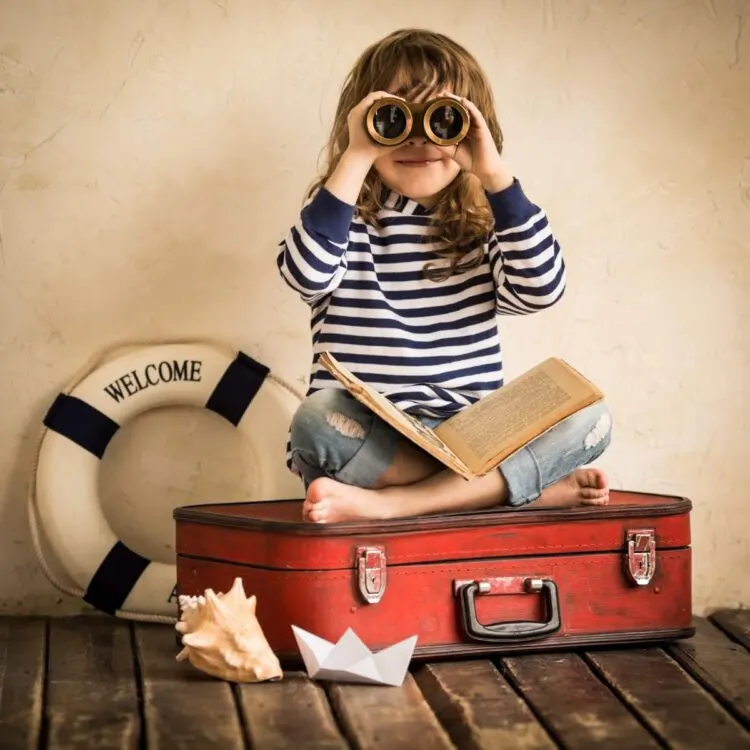 Protect your trip: With all our travel experience, we highly recommend you hit the road with travel insurance. SafetyWing offers flexible & reliable Digital Nomads Travel Medical Insurance at just a third of the price of similar competitor plans.