Luxury Hotel Reviews
Are you looking for a special luxury hotel to make your vacation unforgettable?
Then this page is for your!
I have stayed at many luxury hotels around the world; a Spa Villa in Phuket, in a Suite in Bangkok or in a small boutique hotel in Antigua, Guatemala.
Find here a list of hotels I have stayed at and read more about my expriences, including photos.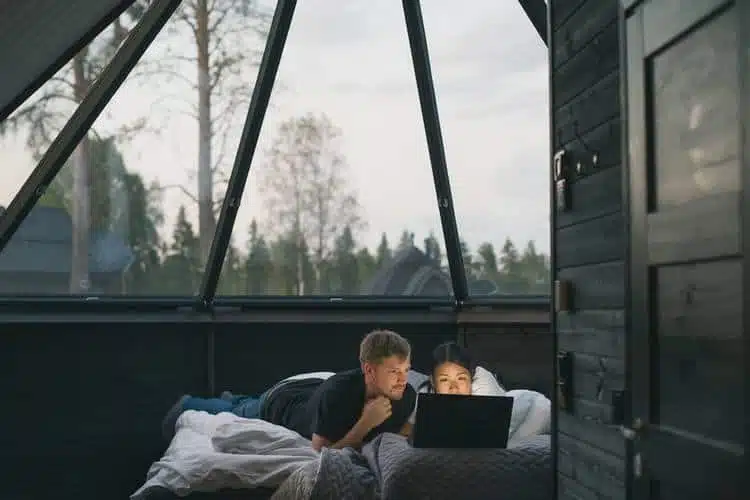 The luxury hotel market in Finland is relatively small, a testament as to how untapped Finland is as a major tourism destination. Unlike the nearby Scandinavian countries of Norway and Iceland, tourism just hasn't quite […]