How to Explore like a Local
When you are travelling to a new city you always have the same questions.
Where can I go out for dinner? What is the best place to meet locals? What is the best way to get around?
Here you can find interesting information about cities around the world from people that really know the places.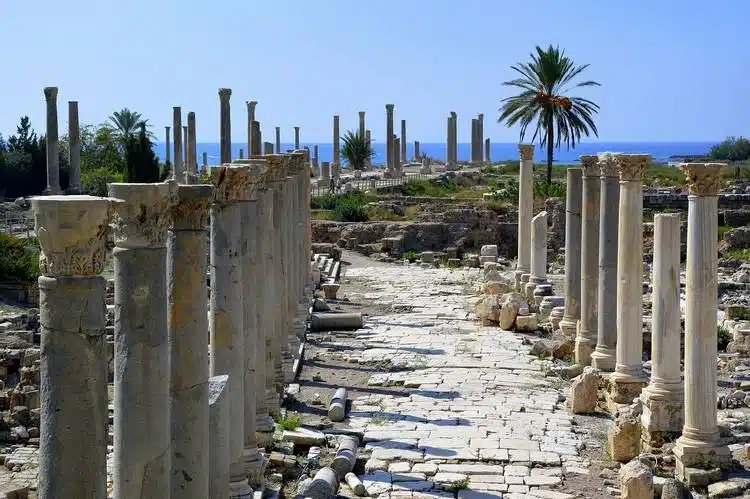 #MYCITY: LOCALS INTRODUCE THEIR CITY. In today's MYCITY interview Maxx introduces his city Tyre in Lebanon. Send an email to info[at]universal-traveller.com when you'd like to present your city. NAME, Profession MAXX Awada, an unconventional IT Engineer. Please introduce […]