Africa
Africa is the largest continent on earth and also the one with the highest population.
Many people speak about Africa as if it would be a country although there are 54 very different countries on the African continent.
Find here information about several African countries to plan your next trip to this amazing continent.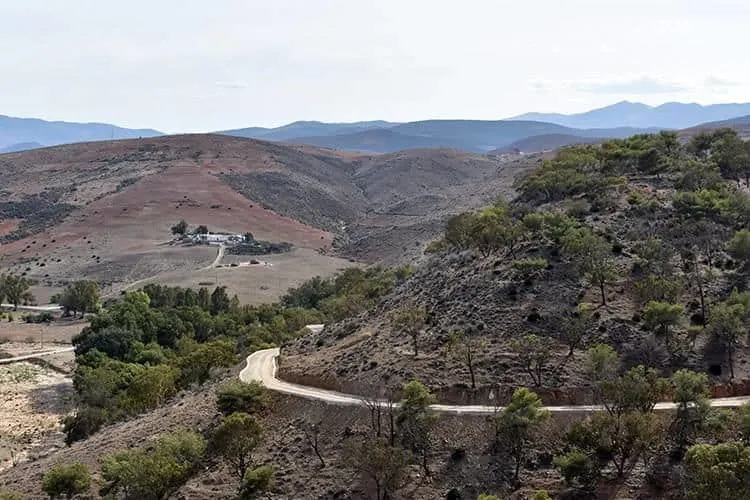 A road trip is one of the best ways to explore Morocco. The distances between the coast and the mountains are quite short so that you can enjoy different sceneries during your trip. Read here […]