Insider Brooklyn by Rachel Felder – A Curated Guide to New York City's Most Stylish Borough
New York easily manages to befall each and every one of us with reveries. Even if we've never been there, it feels as if we know the place, as we have come across it in schoolbooks, music videos or Hollywood blockbusters. Yet, our contagious fascination only comprises a fairly small part of the metropolis. And it is exactly this preference, namely for Manhatten, which Rachel Felder wishes to challenge.
Subject Matter
In Felder's guide, the obligatory Brooklyn Bridge photo is only the beginning of the adventure she wants to take us on. John Crowley's "Brooklyn" (2015) already gave us a romanticized account of the borough's history as an asylum for immigrants from all over the globe. Felder's Brooklyn, by contrast, never seems to have stopped to follow its own rules, according to which art, vintage clothing, fancy food and café lattes are of fundamental importance. Thus, we come to experience "New York City's most stylish borough" like a Wonderland next to Manhatten's concrete jungle.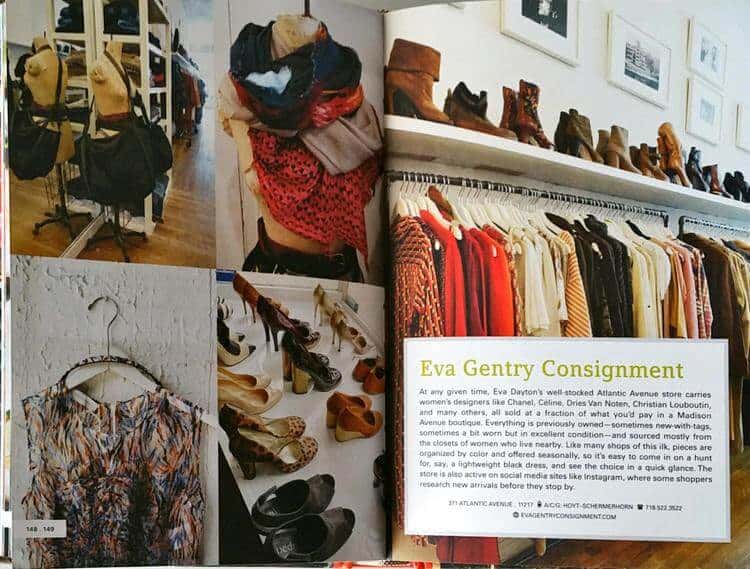 What to expect
Self-declaredly, Felder's guide is neither typical nor general. It is in vain to search for historical facts or tedious descriptions. Unlike many other travel guides, Felder's collection maintains what it promises, namely to provide insider tips, or "under-the-radar-sites", as Felder calls them. The shopping and eating destinations she enlists (and briefly describes) are all located deep within the community. Yet, as every entry provides an address, a webpage and information on public transport, they become both tangible and detectable. More than 400 full-colour photographs actually speak for themselves about the compelling stories of small business owners.
The author's enthusiasm about the food she ate and the shops she visited during her childhood accompanies us throughout the book. Felder leads us from interior décor, antiques, imaginative food to artisanal workshops and clothing.  Moreover, as she presents crowded Williamsburg, Greenpoint's small village feel, Buchwick's street art and Ditmas Park's Victorian architecture, she intersperses random facts, e.g. about famous American authors. Another strength of Felder's book is the ironic undertone with which she comments for example on ongoing processes of gentrification.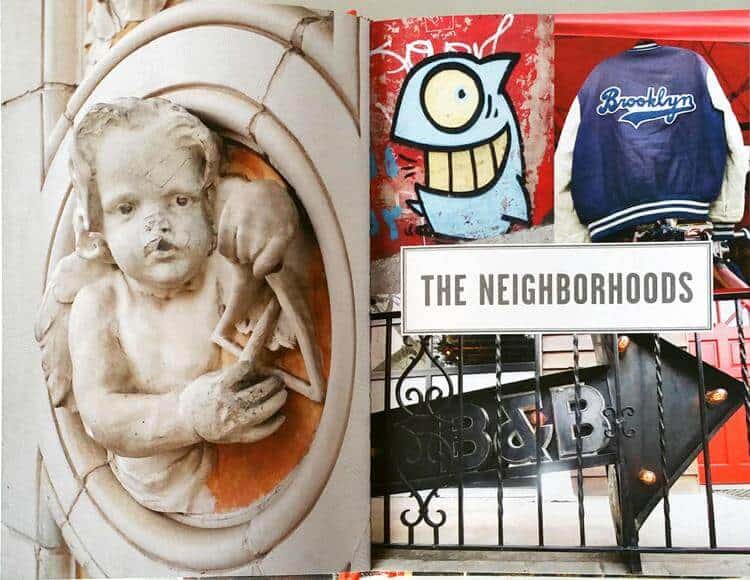 Personal Impression
Felder's guide is not a book to carry around with you all day while wandering through Brooklyn's streets because it is way too heavy. On the other hand you'll need the space in your bag to go shopping anyway. It is much more recommendable to buy it before you travel, in order to let yourself be swept away by joyful anticipation. There is certainly something for everyone in Felder's companion.
My personal highlights are an art gallery with beautifully illustrated books, a fancy family-run optician and the morbid anatomy museum. I turned the pages rather quick every time she presented expensive boutiques and a somewhat astonishing amount of barbershops. Something like a low-budget-chapter would have certainly been desirable. Nevertheless, I cannot wait to explore the part of New York City bubbling beyond the concrete façade and block housing estates, or to put it in Felder's words, to visit the place "where Poles and hipsters happily cohabitate".
Written by Jasmin S.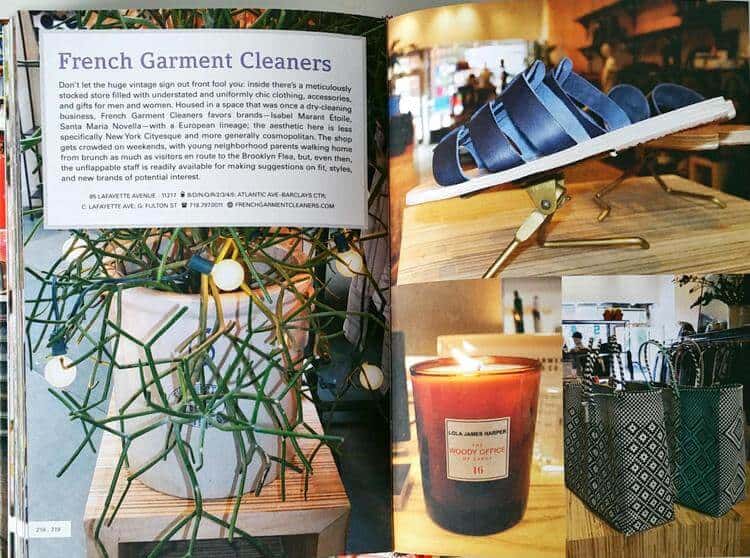 Win a copy of Rachel Felder's new book "Insider Brooklyn"
Planning to visit New York City on your next vacation? Then take the chance to win a copy of Rachel Felder's book "Insider Brooklyn" and get insider tips to New York City's Most Stylish Borough or order your copy on amazon.com.
How to join the contest?
Like or already like Universal Traveller on Facebook.
Leave a comment under this Facebook post or this blog post.
I would be glad if you would share this contest with your friends.
Terms & Conditions
The contest is open worldwide. Comments and likes must be submitted before 12:00pm UTC on August 13th, 2016.  Any entries after this date will not be accepted.
Entries that are incomplete or inaccurate will not be considered.
Universal-traveller.com reserves the right to terminate or suspend the Competition for good reason.
Winners will be chosen randomly and informed by email or facebook message after August 13th 2016. universal-traveller.com reserves the right to disclose winner's name.
This giveaway is hosted by universal-traveller.com
If one of the terms of these conditions of participation is or becomes invalid, the validity of the remaining terms will not be affected as a result.
universal-traveller.com reserves the right to change, wholly or partially, these terms and conditions.
There is no right of appeal.
Good luck!