Soon you will find here a list of the most beautiful beaches in Costa Rica.
Look:
1. Manuel Antonio Beach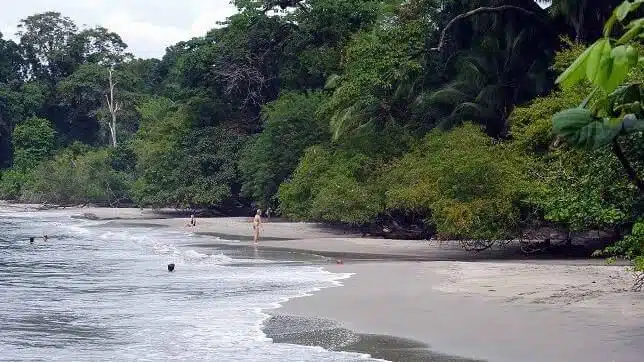 2. Tamarindo Beach, Guanacaste
3. Conchal Beach, Guanacaste
4. Santa Teresa & Malpais Beach, Nicoya Peninsula
5. Nosara Beach, Nicoya Peninsula
6. Cocles Beach near Puerto Viejo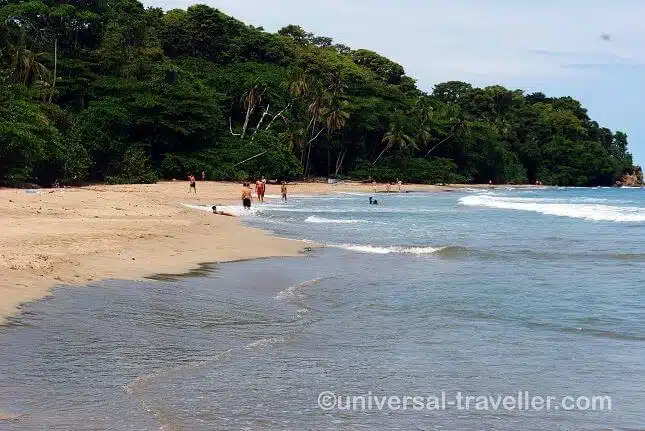 Are you keeping up with my Costa Rica Series
I have lived and worked in Costa Rica for one year. While working for a local tour company in the capital city San José I travelled to all the BEST PLACES TO VISIT IN COSTA RICA.
To help you plan your trip to Costa Rica I put together a guide about HOW TO GET AROUND IN COSTA RICA and BEST LUXURY HOTELS IN COSTA RICA.
Costa Rica is well known for its beautiful beaches and hot springs. Find here THE MOST BEAUTIFUL BEACHES IN COSTA RICA and the BEST HOT SPRINGS IN COSTA RICA.
Do you prefer organised tours and all-inclusive resorts? I've put together a list of BEST ALL-INCLUSIVE RESORTS IN COSTA RICA and COSTA RICA MULTI DAY TOUR PACKAGES.