American Airlines steps up to improve the traveling experience of its customers coming to or from Costa Rica and the rest of North and South America.
Through its Chief Revenue Officer Vasu Raja, the airline expressed how American is driven to offer more flexibility and ease to its customers to adapt to this ever-changing world.
In line with this, effective immediately, all long-haul international flights of the American either from North or South America will no longer have change fees.
This applies to First Class, Business Class, Premium Economy, and Main Cabin except for Basic Economy.
According to Raja, these moves aim to make travel easier for their customers. He added, "By eliminating change fees, we're giving customers more flexibility no matter when or where they plan to travel."
No-Fee Flexibility
There is no longer a need to think about added hassles when your travel plans change.
With American Airlines' customer-friendly initiatives, you get to keep the full value of your ticket and will only have to pay the difference should the fare of your new flight be of higher cost.
On the other hand, if your new ticket costs less, you will receive the excess in the form of travel credit.
All of these you can do without having to think about additional change fees.
Previously, American Airlines charged 200 USD as change fees. Do note that, as advised, this fee still applies to Basic Economy fares.
Changes… as the World Changes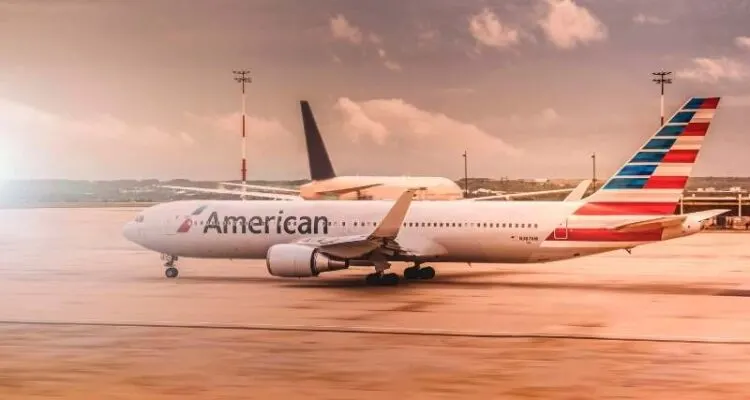 The move to eliminate change fees started last August. The Americans did away with change fees for all domestic and short-haul international flying on Premium Cabin, Premium Economy, and Main Cabin fares.
Aside from eliminating ticket change fees, American also made way for more flexible flying this year by eliminating 150 USD mileage reinstatement fees, 75 USD standby fees, and 35 USD service fees where conditions apply.
These, among other initiatives, are American's answer to the change in the travel environment caused by the pandemic.
The service fees, for one, were supposed to be suspended only temporarily until the airline decided to eliminate them permanently.
According to the Bureau of Transportation Statistics, Americans collected 818.7 million USD of charge fees in 2019 alone.
More Reasons to Visit Costa Rica
With American Airlines' waived fees that apply to flights to and from Costa Rica, there are truly more reasons to visit the country.
Last October, the airline's Newsroom reported that the American had added Costa Rica to the list of travel destinations to offer Covid-19 testing before flight for those coming from Dallas/Fortworth International Airport.
Adding to these is the Costa Rica Tourism Board's announcement that, starting November 1, all countries are allowed to enter the country provided that visa and COVID-19 entry requirements are met.
As of this writing, visitors no longer need to undergo quarantine upon entering Costa Rica by air.