About Me
Hey there!
Allow me to introduce myself.
I'm Tim from Germany, but I like to call the world my home.
I'm a travel addict and have lived in 5 countries and had adventures through more than 85.
Growing up, I saw all those beautiful photographs of incredible beaches in the caribbean, luxury hotels and villas and people doing all kinds of exciting stuff.
I dreamed of visiting all these remarkable places one day, staying in extravagant hotels, flying first-class planes and living a luxury lifestyle.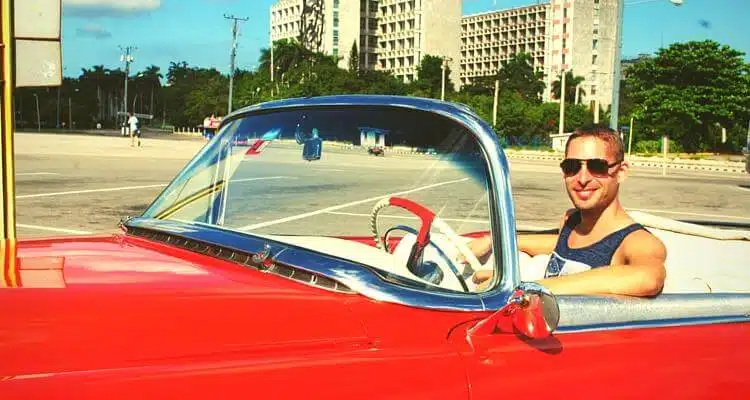 "It is time to stop dreaming your life and start living your dreams"
In 2010 I enrolled at university in The Netherlands with International Tourism Management as my course.
I also did a minor in Event Management in Bali and Bangkok and worked for a tour operator in Costa Rica. And this is where it all started.
I did not want to waste my time in a nine-to-five job and only get to spend some quality time during holidays.
Instead of applying for jobs related to my course, I went hitchhiking through France, Switzerland and Netherlands.
Soon I was broke and had to earn money to continue travelling.
Luckily, I was accepted as a seasonal flight attendant. I worked for 6 months during high season and continued travelling throughout the remaining 6 months.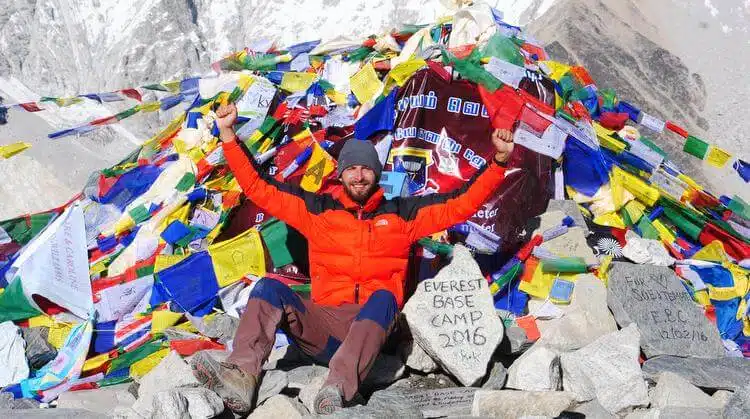 "The world is a book and those who do not travel read only one page." ― Augustine of Hippo
In October 2015 I launched my own travel and lifestyle blog.
Soon, I started receiving invitations from world-class hotels, fancy restaurants and tour operators.
Tourism boards asked me to write about their destinations.
And here I am now, a 28-year-old German guy from a middle-class family who is eager to turn all his dreams into reality.
On that note, I want to leave you some words of wisdom: "The distance between dreams and reality is action."
If you want to achieve your dreams, act now!
Life is short and there never will be a perfect time for you to live your dreams.
Universal Traveller – Luxury Adventure Travel
This post is also available in:
German